Water meters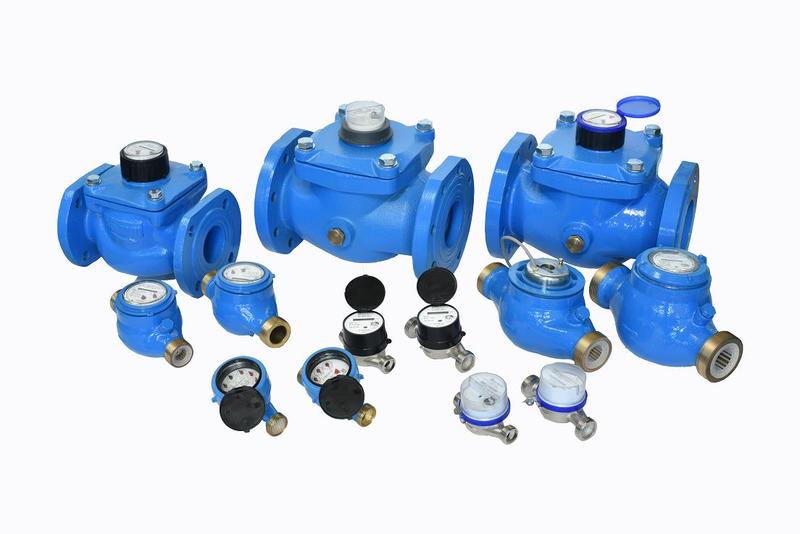 The main activity is production of water meters, by modernizing the structures and technology:
Lighter and improve the design of forged and cast housings
Easy and unambiguous reading by rollers, electronic reading and different ways of payment
Remote reading
Water meters are provided with connecting parts assembling, interchangeability of all units and components and spare parts, test benches
All water meters - the full range of DN15, DN20, DN 25, DN 32, DN40, DN 50, DN65, DN80, DN100 - have conformity assessment in accordance with Directive 2014/32 / EU OF THE EUROPEAN PARLIAMENT AND OF THE COUNCIL of 26 February 2014 on the harmonisation of the laws of the Member States relating to the making available on the market of measuring instruments of OIML R49, EN 14154
Particular attention is paid to the quality of our products. A permanent control of raw materials, components and assemblies is realized. The entire production cycle is monitored and ensured by a system of quality management, functioning and certified since 1999 till now, according to ISO 9001 requirements. Final stage of quality control of water meters is a full test to determine the metrological characteristics and conformity assessment in a specialized laboratory, , in compliance with regulatory requirements.
2018-06-04 08:48:55 UTC