Welcome to our site
"Belassitsa" S.A. is a Bulgarian manufacturer of water meters and your partner in business.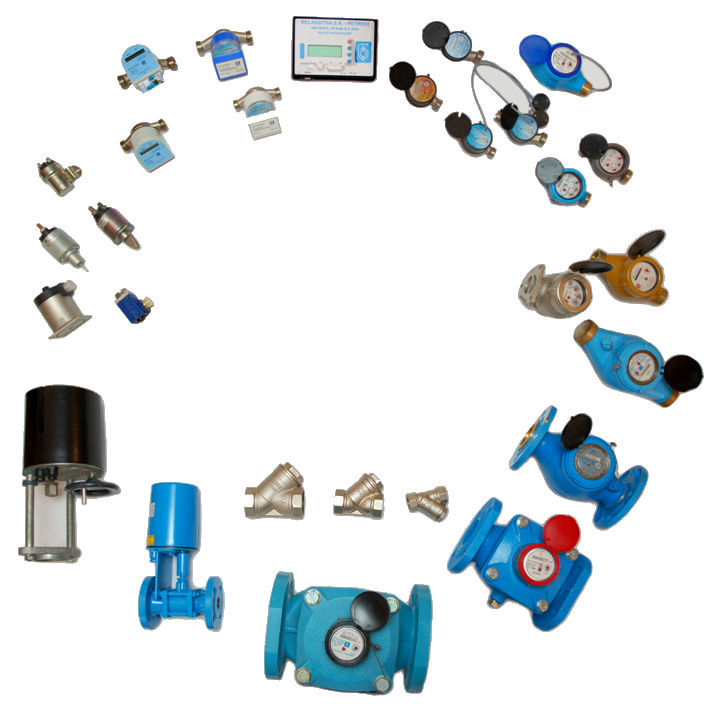 "Belassitsa" S.A. is a stable working company on the bulgarian market since the 1965. It realizes a wide range of products for measurement and control. The company produces and offers measure appliances for hot and cold water, gas, electrical appliances, stand apparatus and provides services in the field of measure appliances control, ensures guarantee and not repairs.
We give special attention to the quality of our products. A regular control of the raw materials, the details and the meetings is carrying out. The final step in the watermeters quality control is their full examination in a specialized laboratory where the metrological characteristics of the watermeters and the fulfillment of the normative requirements are examined.
The company introduces new technologies actively and buys special licenses which places the production of Belassitsa Jsc in the ranks of preferrence.
Since its establishment, the company has achieved reputation of a reliable business partner that is carrying out exactly the engagements to the clients, to its suppliers and collaborators.
In its engineering and designing activities Belassitsa Jsc develops and enlarges the products range as it improves the quality and the characteritics of the watermeter.
The reliability and the quality of the watermeters is confirmed in the certificates and in the fact of 1 500 000 sales made in the last 10 years.
The customers are in the center of our business and we offer consulting in accordance to the individual needs and problems, giving special quotes to our clients.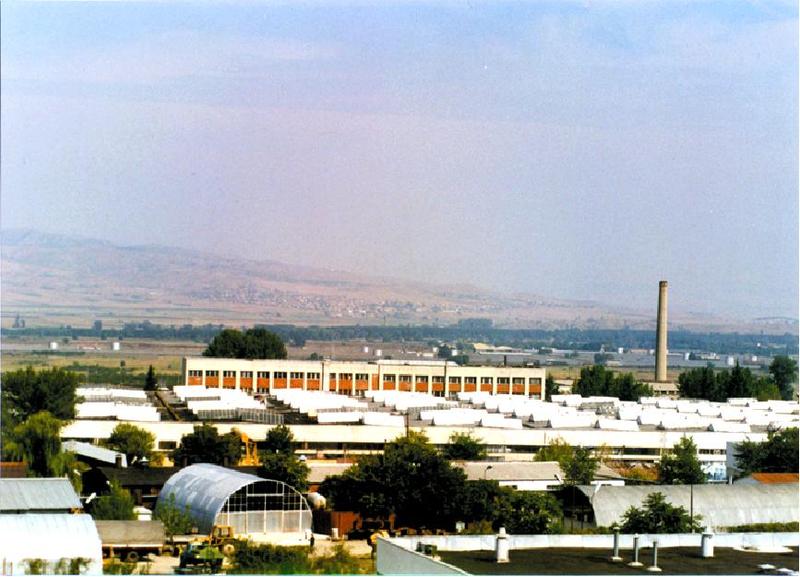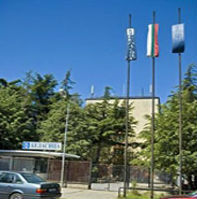 2019-06-05 12:36:03 UTC