Services
Besides our specialization in the production of water meters, we offer the following types of services:
warranty and post-warranty maintenance and repair of water meters
- Repair and subsequent verification of Belasitsa water meters in an authorized laboratory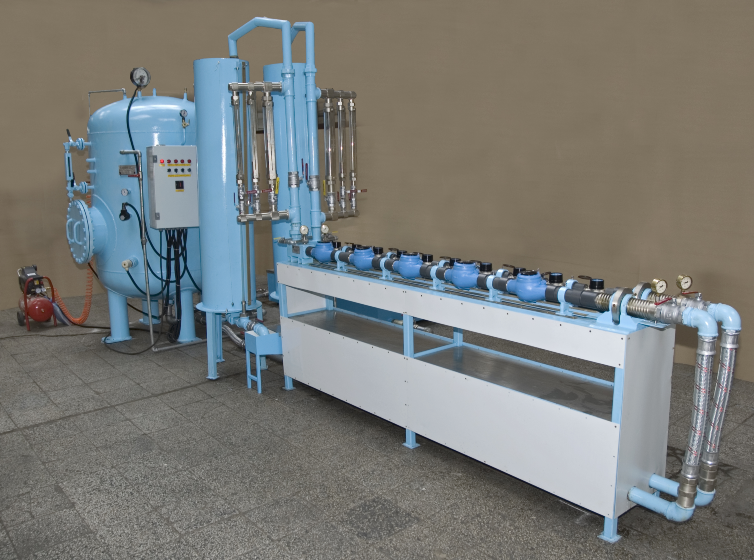 Forging-press activities - stamping and punching of:
- steel parts with die size up to 0.500kg and up to ᴓ100;
- brass details with die size of 0,100 kg. to 1,300 kg. or ᴓ140mm or 140x80mm with a horizontal or vertical profile;
Products: rods, discs and discs with holes, rings, different type of forged machined parts according to drawings and technical specification of the customer, shafts - single and multistage, gears, blanks for stamping tools, discs, flanges, washers dies, bottoms with diameters, parts with a specific purpose.
casting of brass parts:
- on a mechanical molding machine - details up to 1,5 kg and total weight of mold up to 5 kg;
- on a big molding machine - for details with core up to 10 kg and without core up to 3 kg., maximum dimensions of molds up to 400 x 250 x 160 mm;
- production of casting cores - with a maximum volume up to 6 dm3 and a minimum volume of 0,120 dm3.
MECHANICAL PROCESSING
- any type without large bodywork details and gear cutting
MANUFACTURE OF PLASTIC DETAILS
- from thermoplastics of 0,005 kg to 0,130 kg, specification of the dies: stroke up to 380mm, spacing between the columns of the molds 380 mm.
Products: Production of household articles – company′s development; production of cooperative plastic parts/on customer request/.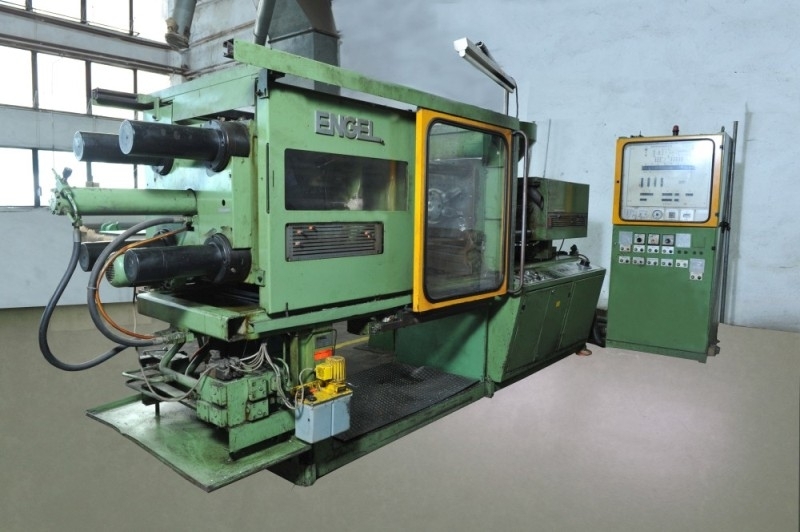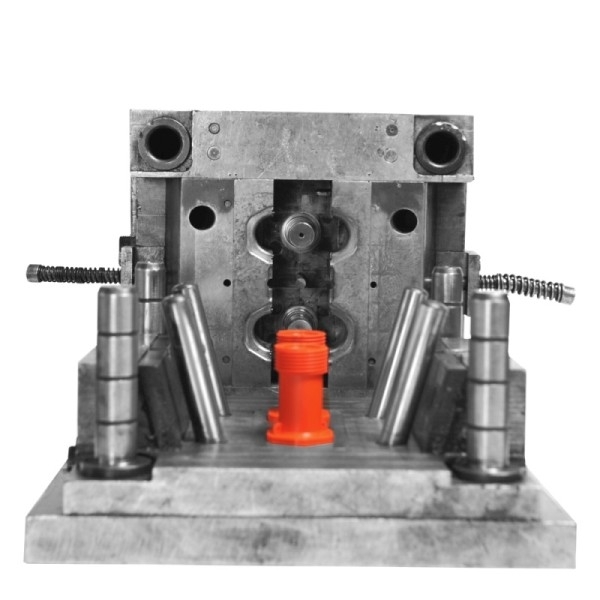 galvanic coating
- galvanizing by dipping steel parts up to 1,5 x 0,6 m;
- galvanizing in a drum of parts weighing up to 25 kg and with min sizes greater than 5 x 5 x 5 mm;
-cleaning (degreasing) of steel and brass parts up to 1,2 x 0,6 mm
electrostatic powder coating
- Line for electrostatic powder coating for parts with dimensions up to 1.5 x 0.8 m
VERIFICATION OF GAS FLOW METERS
- Subsequent verification of diaphragm gas flow meters to G6 in an authorized laboratory from 0.016 m3/h to 10 m3/h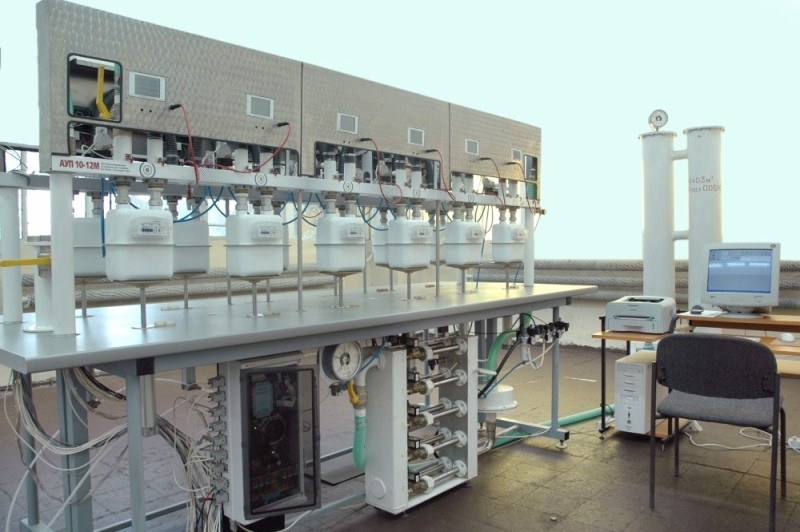 2022-10-31 08:07:17 UTC