Welcome to our site
BELASITSA AD is the Bulgarian manufacturer of water meters and your partner in business.
BELASITSA AD offers for sale: domestic water meters with a flow rate from 3 m³/h to 30 m3/h, flange water meters for buildings from Φ 50 to Φ 100, combined water meters units with wide measuring range, water meters with remote reading, on individual projects, spare parts, plumbing equipment.
Since its foundation in 1965, and the production of the first JET type water meters, our company develops and upgrades its products by modernizing the technological processes: with lightweight construction and better design, forged and cast bodies of brass and cast iron; easy and unambiguous reading by rollers; reliable magnetic gear; protection from unauthorized interference; electronic reading and options for different payment methods; remote reading of water consumption via cable and radio transmission.
The company develops other product lines: fittings and accessories for water meters, test stands of different capacity and others.
Since 1999 the entire production cycle is monitored and guaranteed by a quality management system certified according to ISO 9001. Constant control of raw materials, details and assemblies is carried out.
All produced water meters - DN15, DN20, DN25, DN32, DN40, DN50, DN65, DN80, DN100 - have been assessed to comply with Directive 2014/32 / EU of the European Parliament and of the Council of 26 February 2014 on the harmonization of the laws of the Member States relating to making available on the market of measuring instruments and meet the requirements of OIML R49, EN14154.
BELASITSA AD is an enterprise that is steadily working on the Bulgarian market, realizing a wide range of measuring and control products. The company manufactures and offers measuring instruments for hot and cold water, electrical appliances, stand equipment and services for the subsequent verification of water meters and gas flowmeters, provides warranty service.
The active introduction of new technologies and the acquisition of specialized licenses place the production of the company in the preferred range. In its engineering design, the company develops and expands the range of products, improving their consumer qualities.
For the years of its foundation, the company has earned a reputation as a reliable business partner, fulfilling its commitment to customers, suppliers and associates. The reliability and quality of water meters is confirmed by certificates as well as by 2 million sales for the last 10 years.
By placing customers at the center of our business, we offer consultation on individual needs and provide a special offer.
The guarantee is:
- our name
- our 50 years of experience
- our quality at reasonable price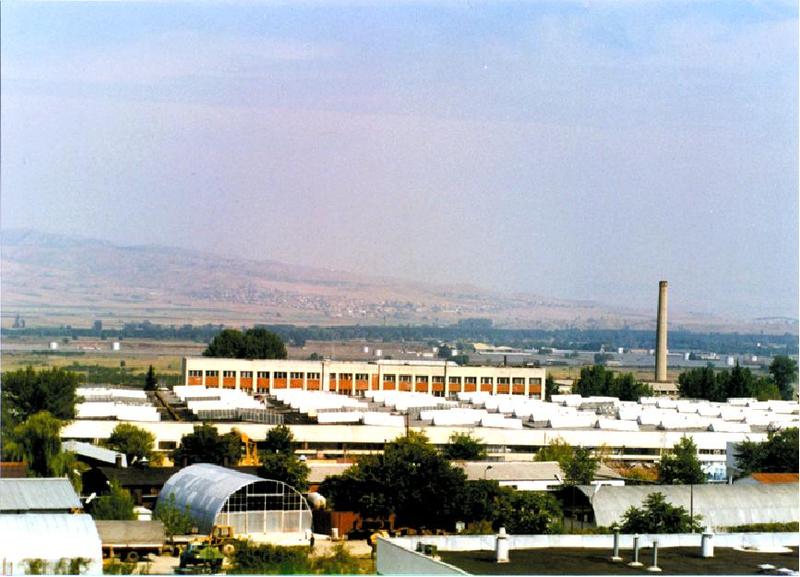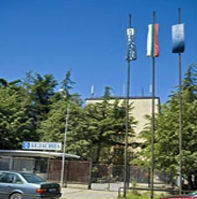 2022-12-21 07:43:59 UTC